While it is the mission of all Academy classes to teach students a new way to engage in their homes, the first Honors Society field trip to Point of Pines, Edisto Island, SC, offered a glimpse at what what it means to live on (and off) the Lowcountry land...18th century style.
Less than an hour's drive south of Charleston, the Point of Pines estate remains a hidden gem hidden within still off-the-beaten-path Edisto. As the unofficial Academy school bus arrived for a day of exploring the property, constructing beehives, carving wooden handles, and eating the way Nature intended, PoP Owner Burnie Maybank went about the first order: concocting a potent yellow chartreuse and fresh grapefruit punch based on a recipe from the French Laundry. (Actually, he charged two of us with making a pitcher, and dismayed at how long it took, promptly began mixing up a second batch before the first had even been poured! Long story short, we renamed our version the "Pole-Dancer.")
A sense of drama unravelled (along with our inhibitions) after such a high-spirited welcome -- cocktails combined with woodworking on the lathe, an elaborate supper made from humble ingredients, a rugged Gator mobile nearly overturned, and Burnie's mastery in the fine arts of farming, fishing, woodworking and cuisine, despite his initial impression as the cigar chain-smoking former Tax Commissioner of SC.
Burnie also proved a master at putting everyone to work to the sultry tunes of Patsy Cline. Eight businesspeople from LA, Atlanta, NYC, Chicago, were quickly cajoled out of their comfort zone and set to task at something they had never done before: pulling crab traps out of a tidal creek, choosing eggs from the hen house, foraging for chanterelles along the side of a country road, and harvesting fist-sized okra, melons still ripe on the vine, and the last of the leeks straight from the garden.
Under Burnie's finely tuned direction, the bounty was collectively transformed into a three-course farm-to-table feast fit for kings. The first course of Edisto Seafood Stew, freshly steamed Stone and Blue Crabs, and Cheddar Biscuits; turned to a second course of local Tea-Smoked Ribs, Roasted Chanterelles, Watermelon & Mint Salad, and Green Salad with Lima Beans cooked Ham Hock; and finally dessert of homemade Peach Ice Cream straight from the churn. Divine!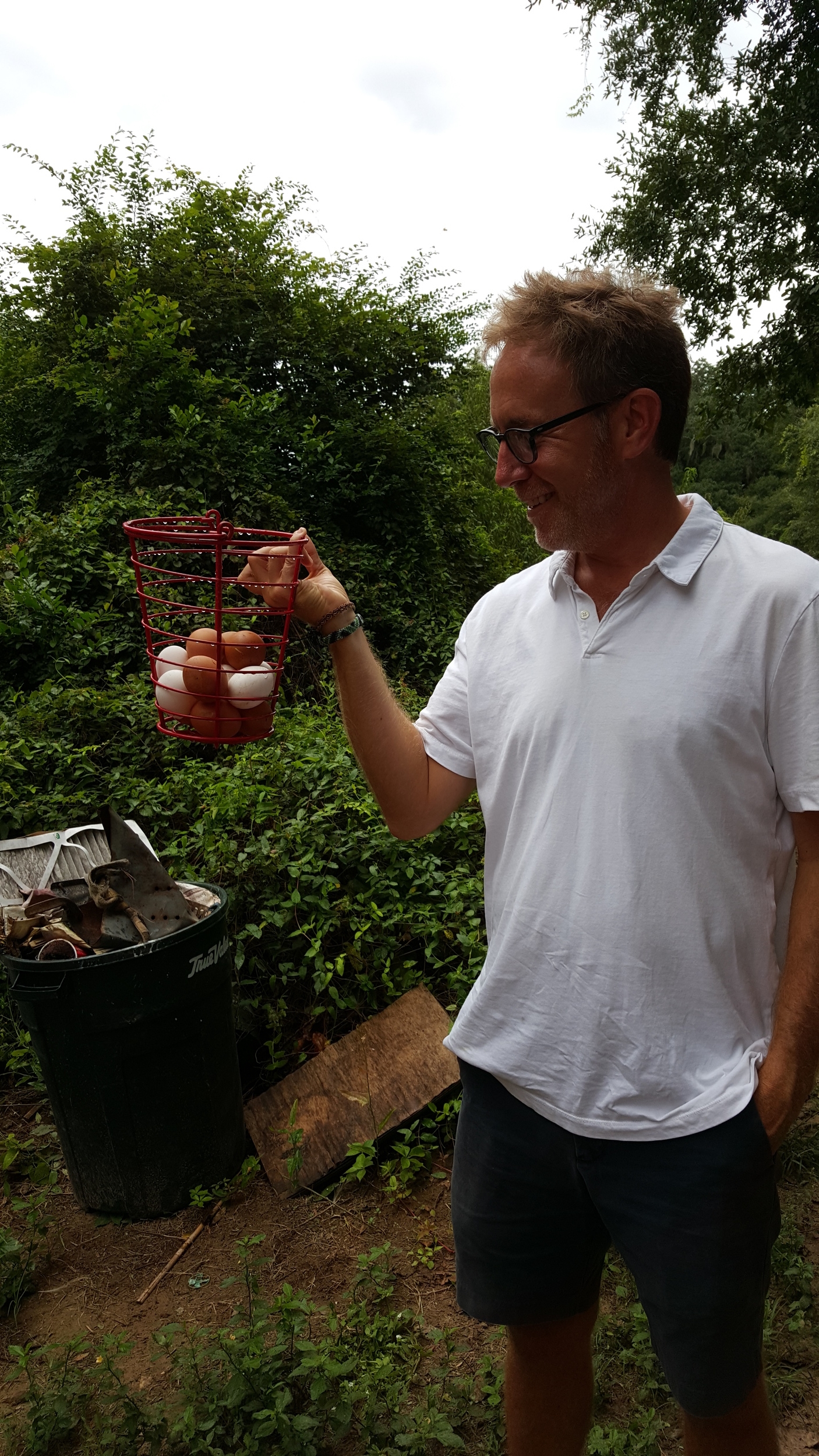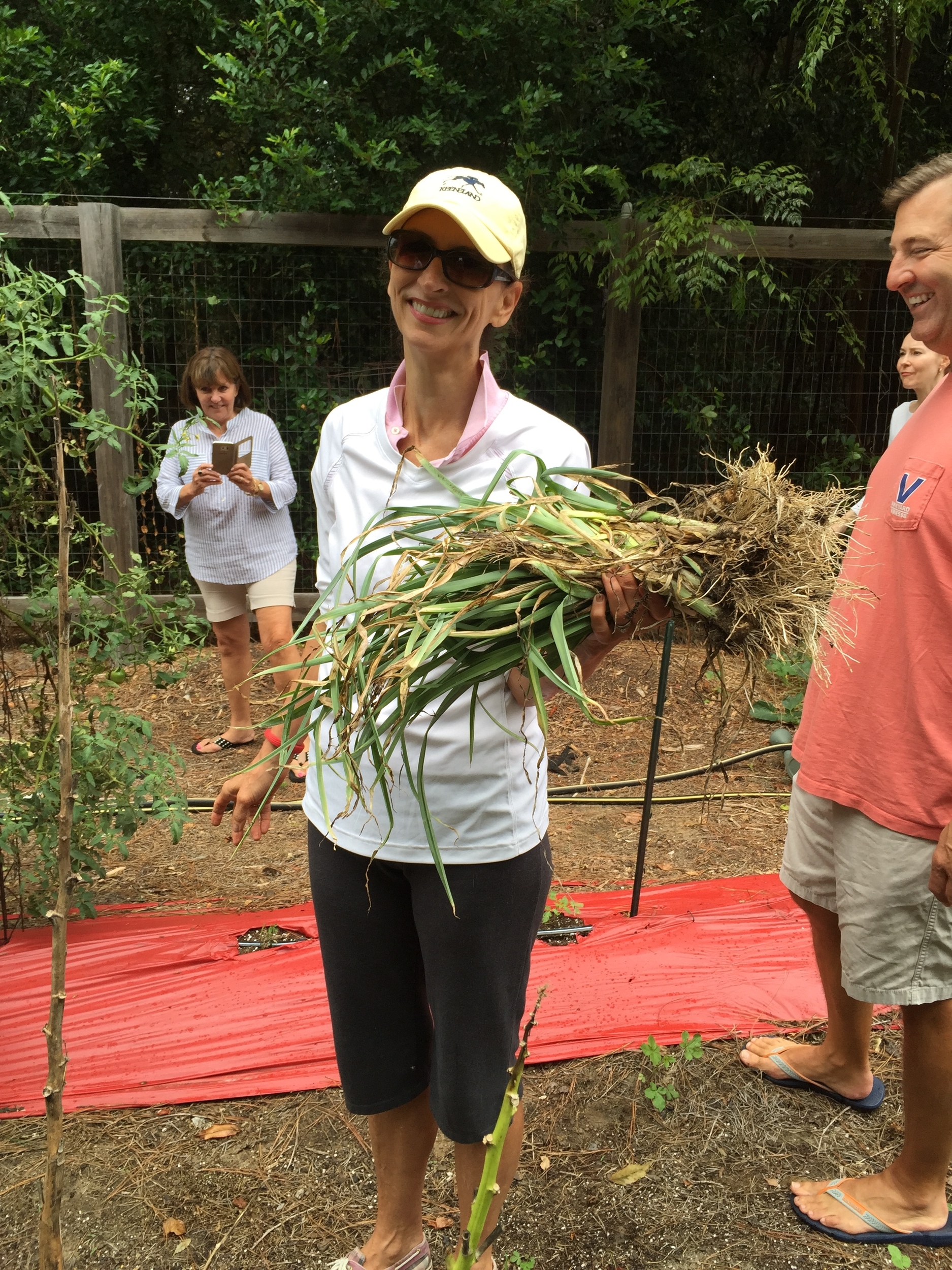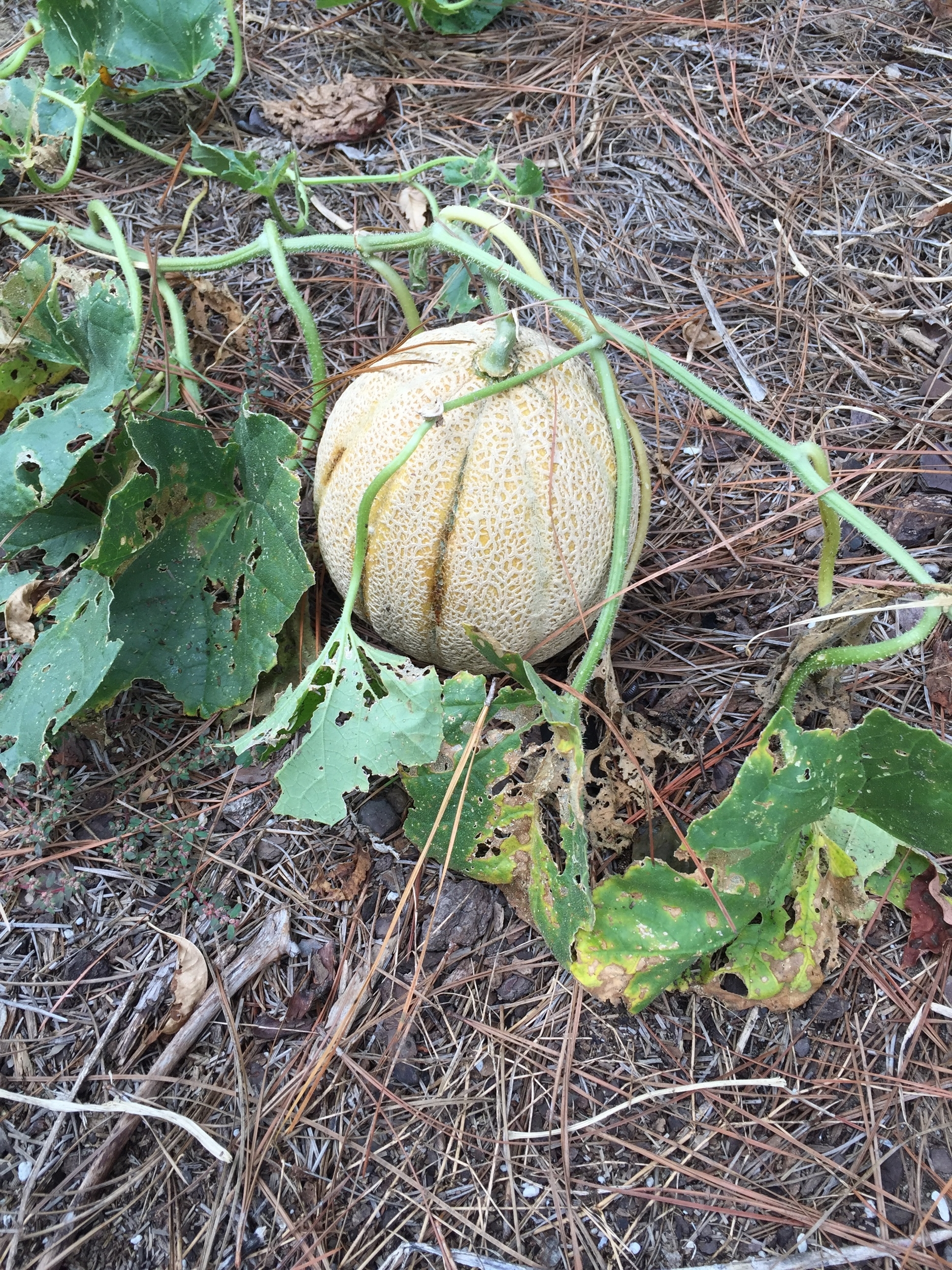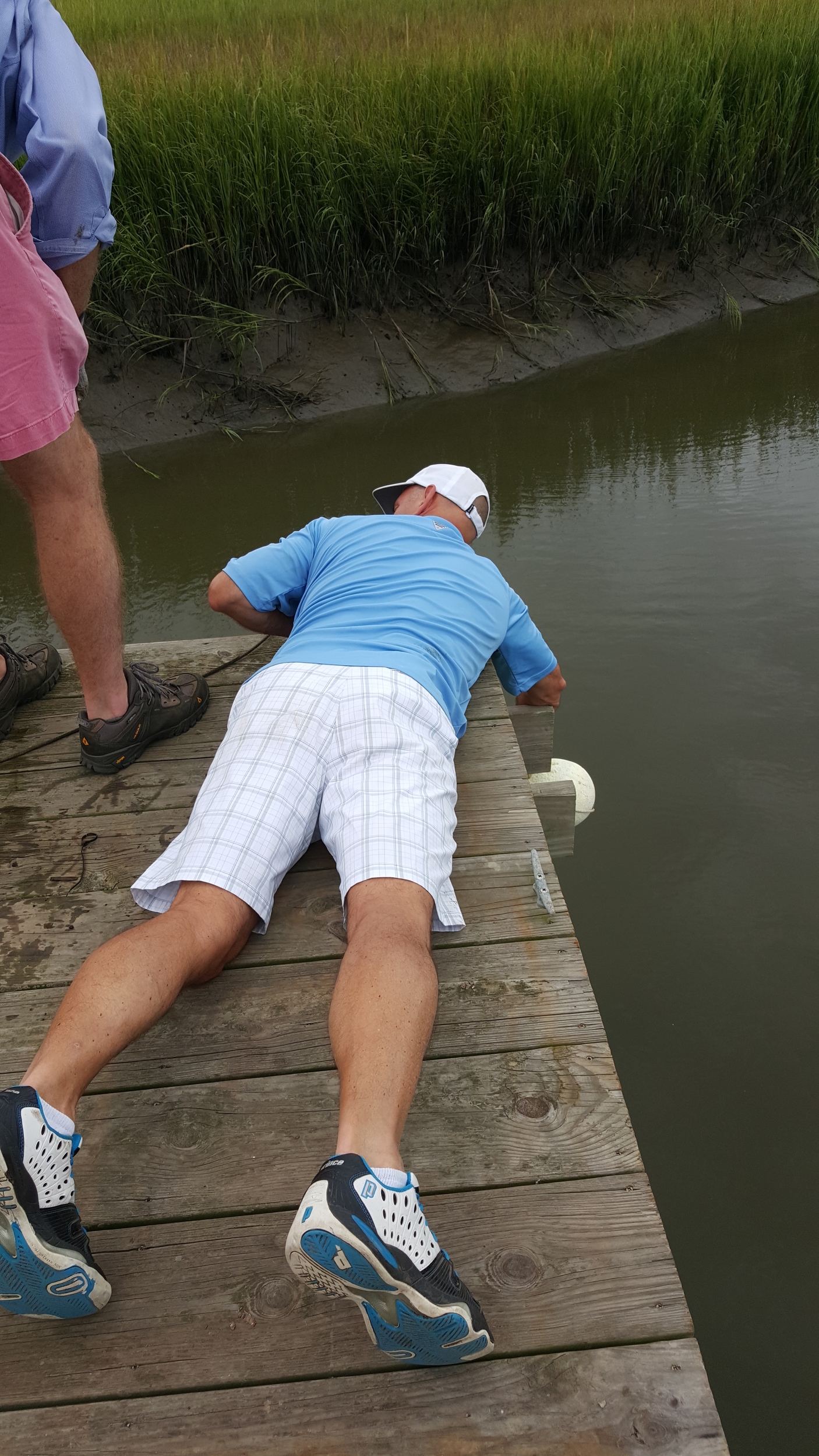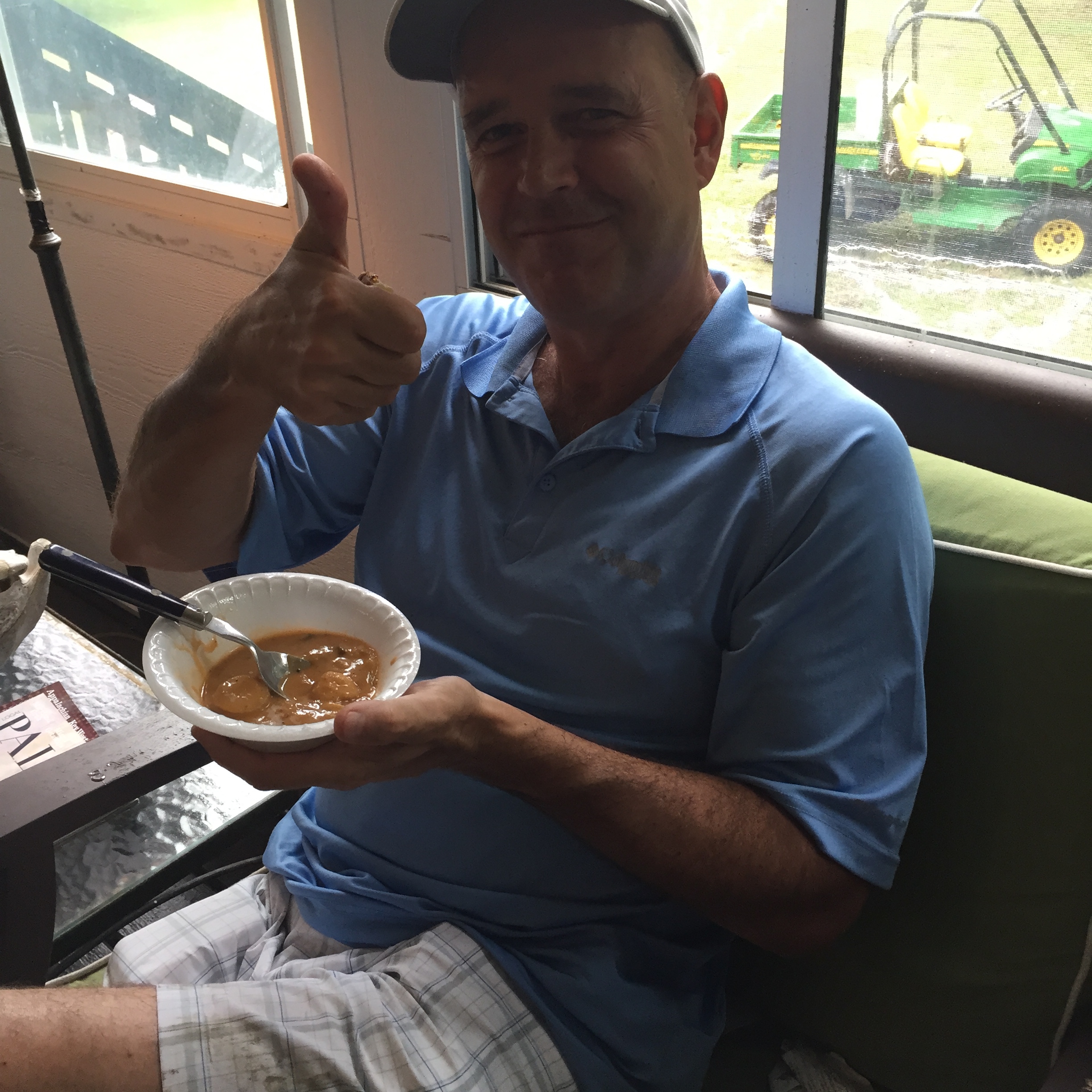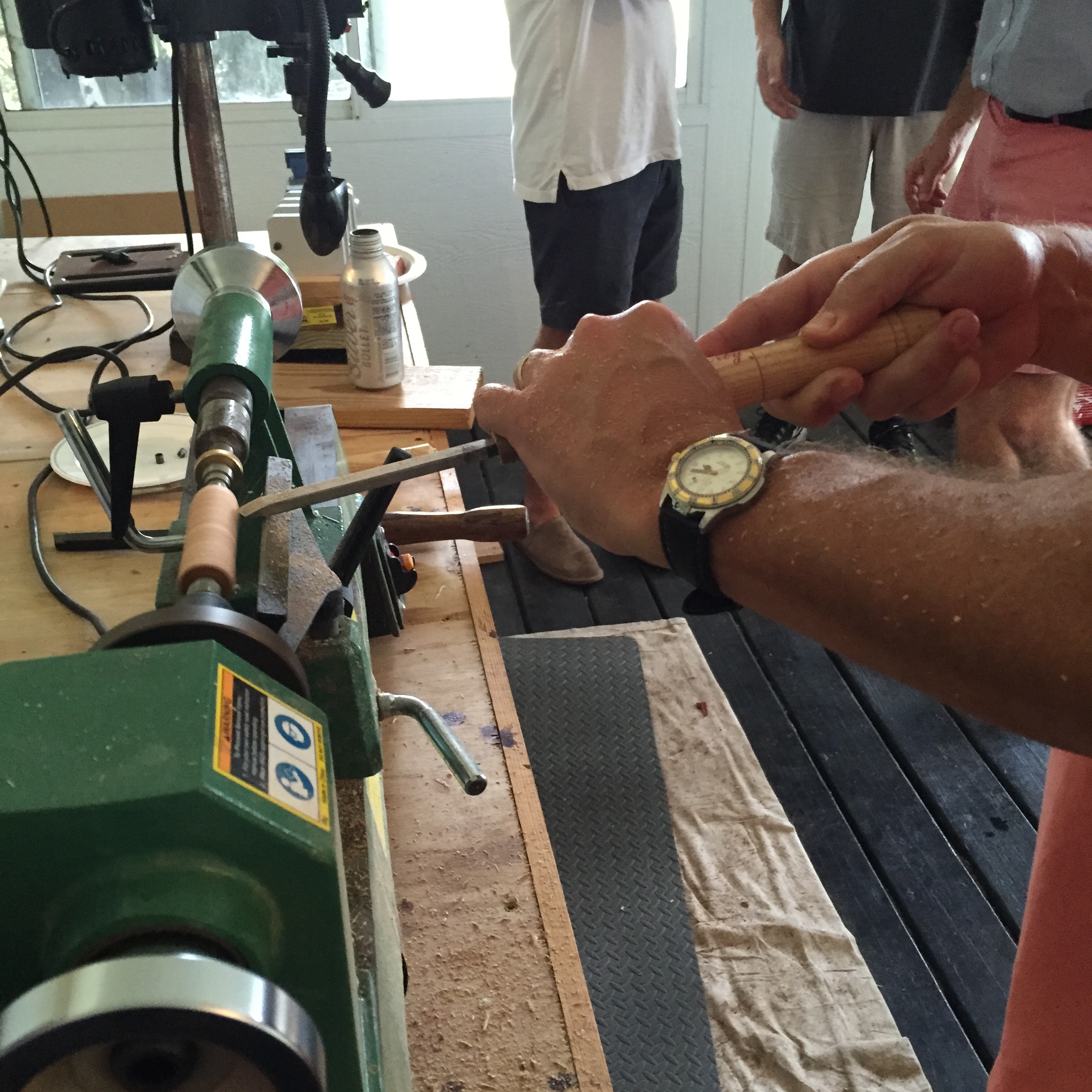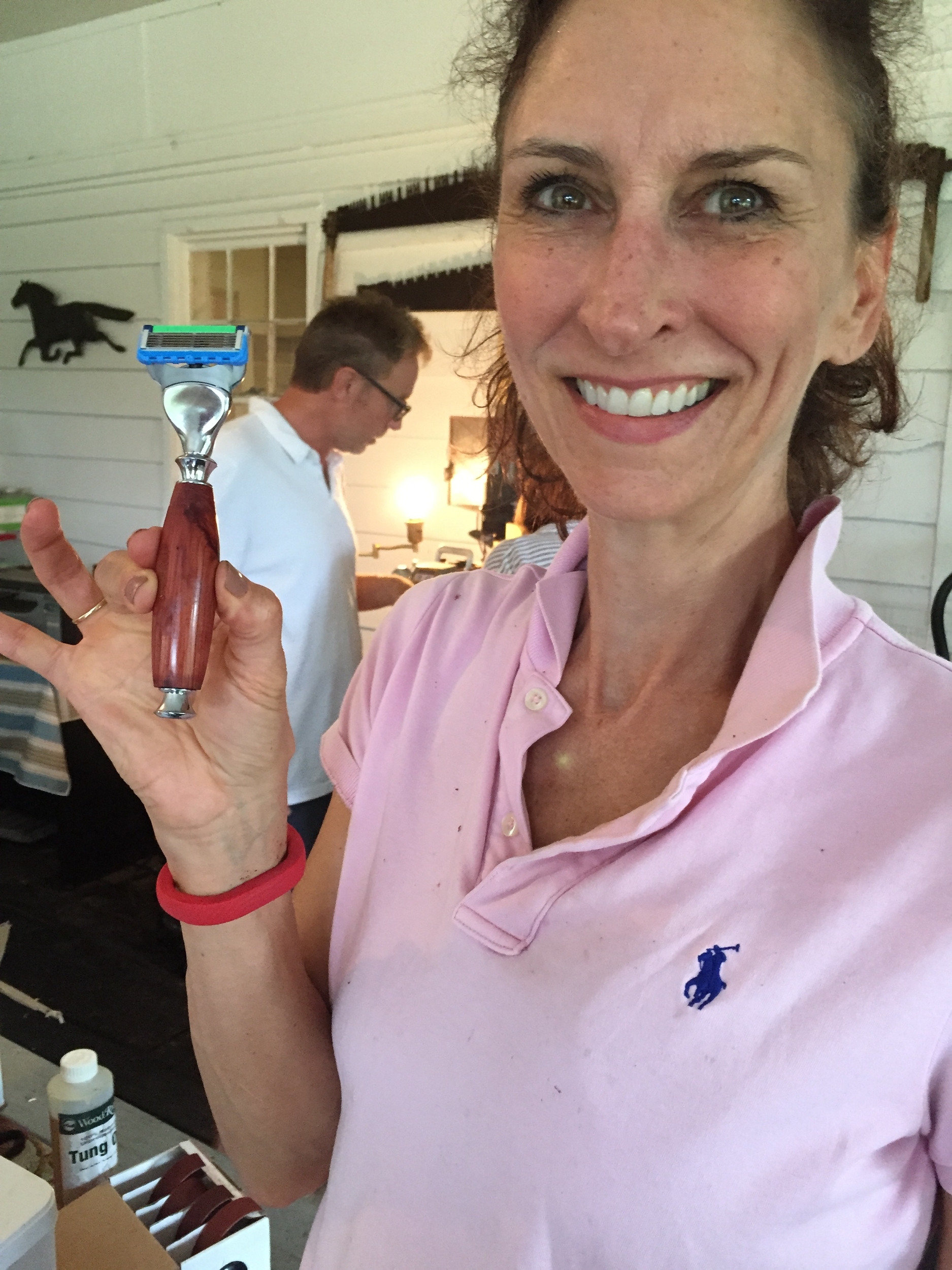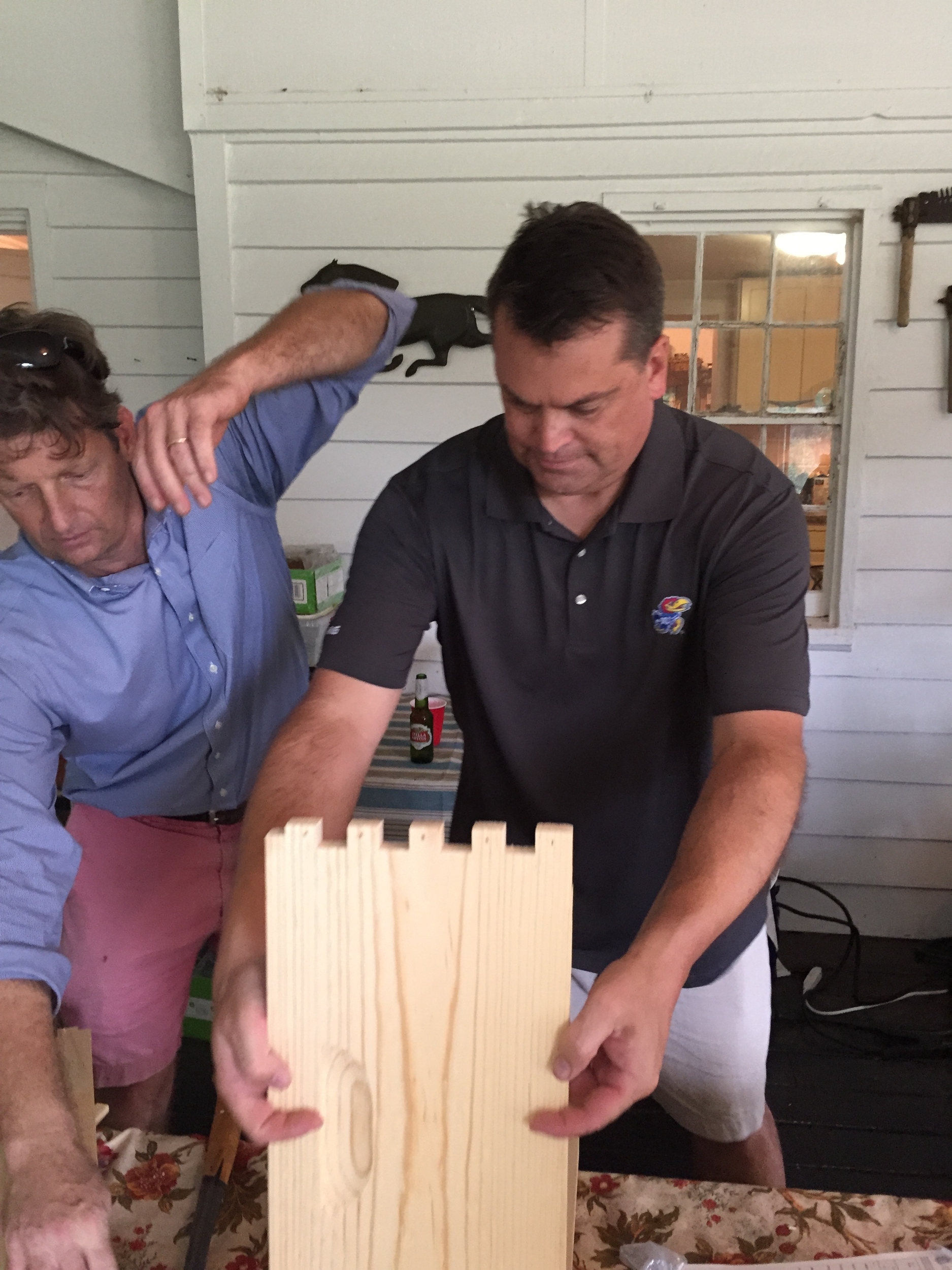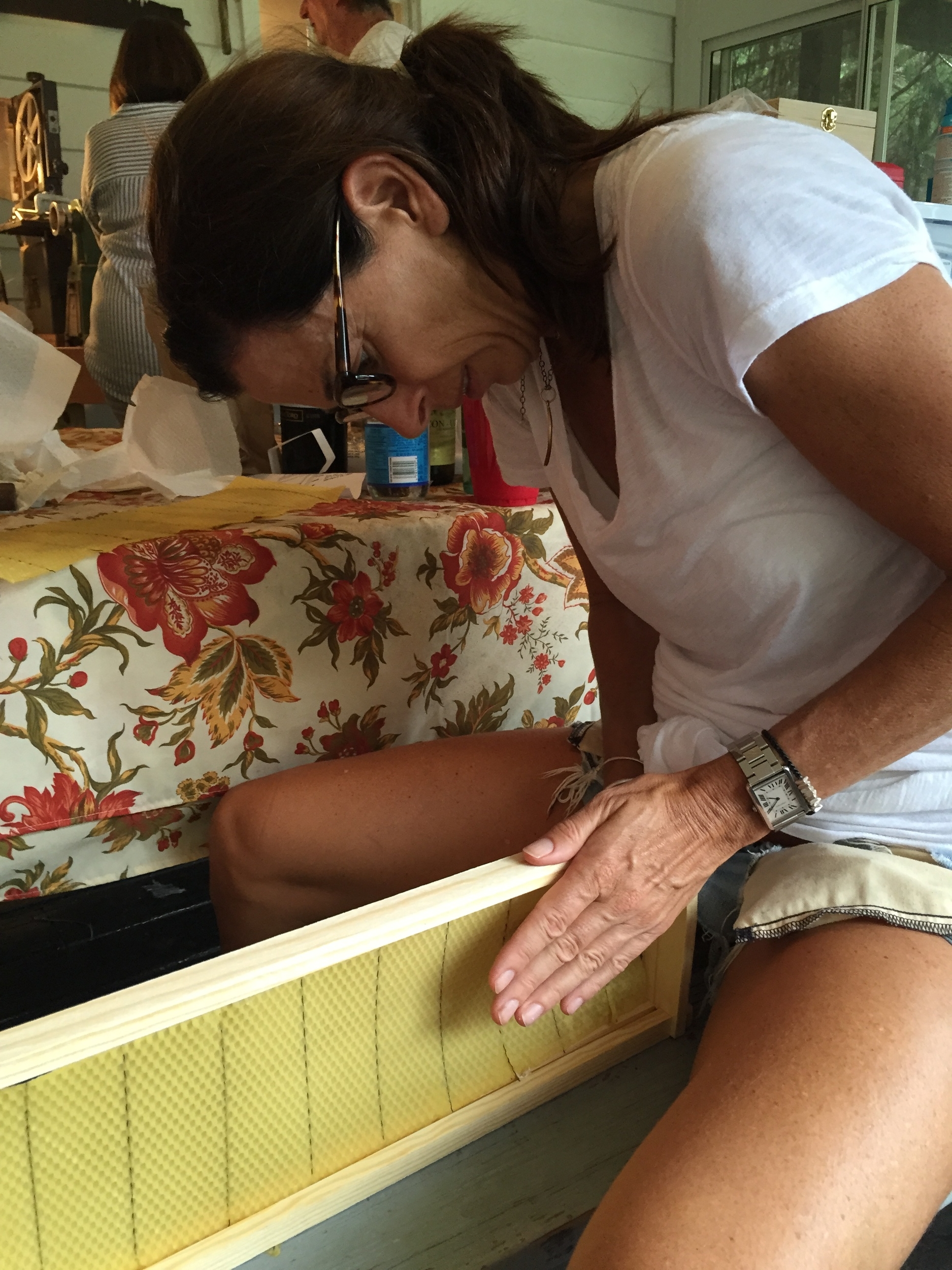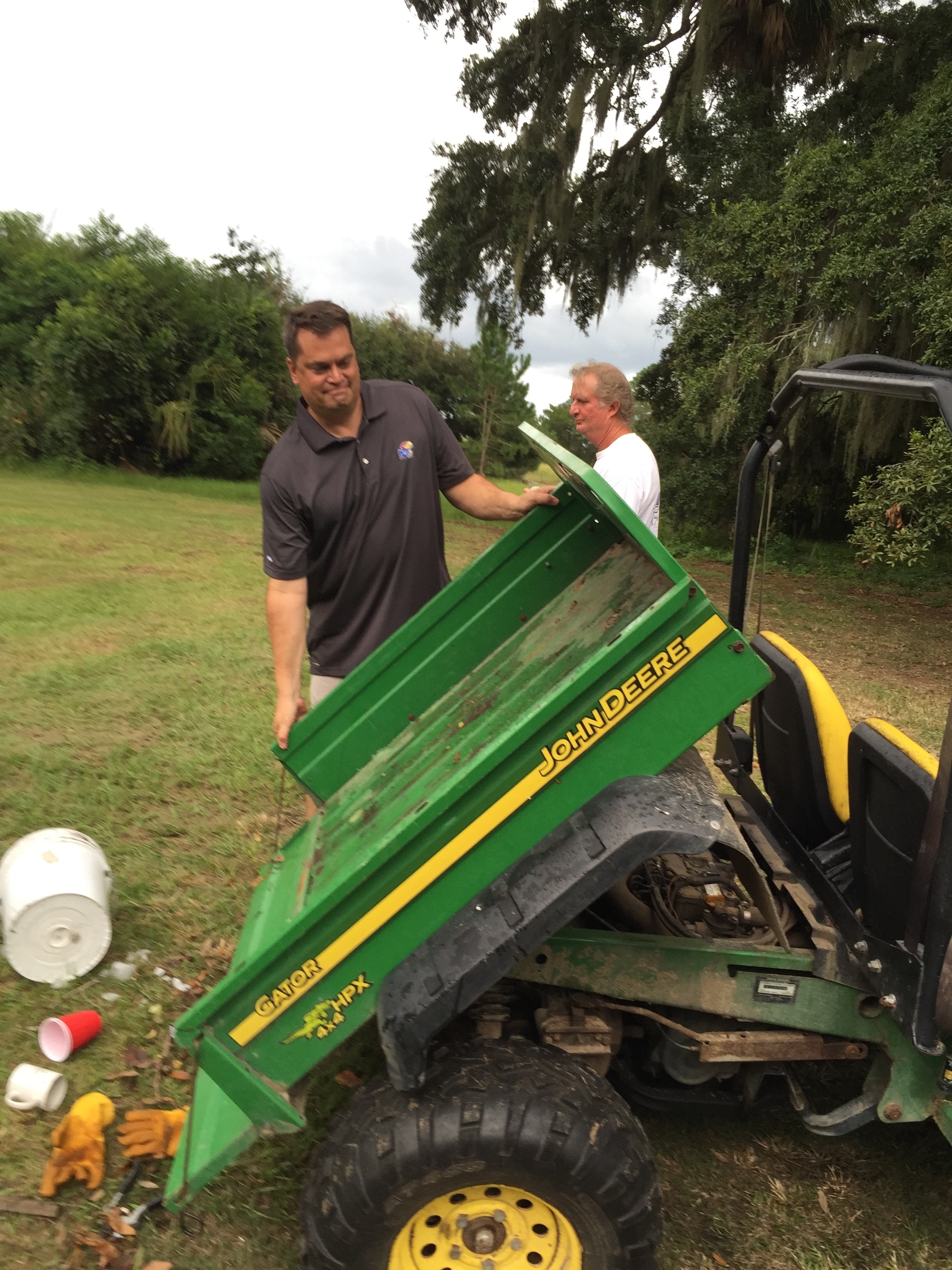 At the end of the day, we were all reminded of what is glorious and unique about life in the Carolina Lowcountry, and vowed to put the lessons of simple, sustainable, everyday luxuries learned at Point of Pines to use in our own abodes, wherever they may be.